Umpteenth supply in the Offshore Sector (Gas Field) for Comefri with SISW Airfoil Fans which consolidate the market leading on this kind of Fans.
The supply concerns n.4 Centrifugal Fans type BAFE 1250 55kW 6p and BAFE 1400 160kW 6p complete of acoustic jacket to achieve noise values below 80 dBA.
All performances and noise values have been witnessed tested in our AMCA certified Laboratory.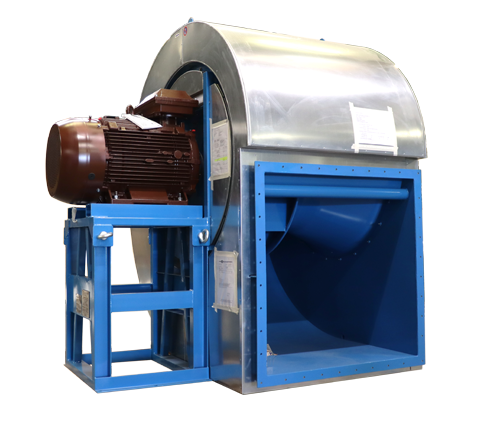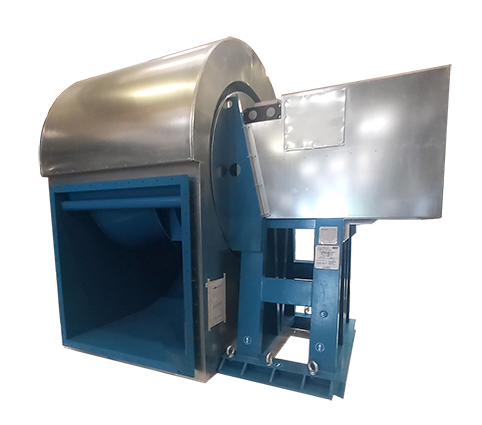 Supply & Return Fans
n.2 SISW Airfoil Ø1400 160kW 6p
n.2 SISW Airfoil Ø1250 55kW 6p
Acoustic jacket insulation
Less than 80 dBA (Tested*)
Offshore Gas specifications
Factory Witnessed Tests* for:

Performances (ISO 5801)
Breakout Noise (ISO 5136)
Vibrations (ISO 14694)
1h Running Test
* Comefri's AMCA Certified Laboratory
Once again, Comefri consolidates its market leading in Oil&Gas and Offshore sector.